The following instructions will show you the individual steps to create the API key at Apple.

1. First, please sign in to the App Store Connect.





2. Next, select the "Users and access rights" tab in the overview.





3. Then click on the "Key" tab.





4. On the left side, you can now select the key type "App Store Connect API". Afterwards, please click on "Request access".

5. Once you have been granted access, the next step is to create the API key. First, assign the name "PMX-API-KEY".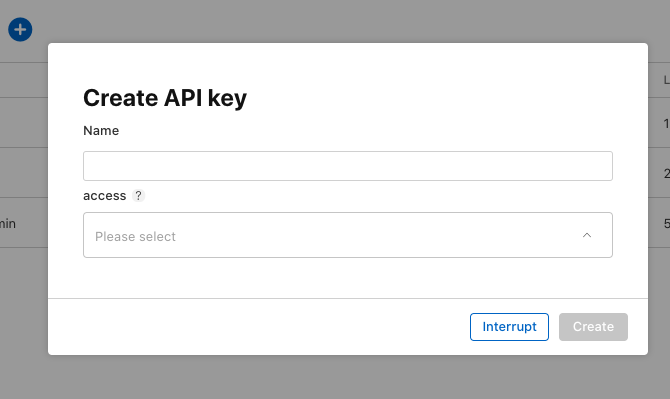 Next, assign the access rights as "Administrator".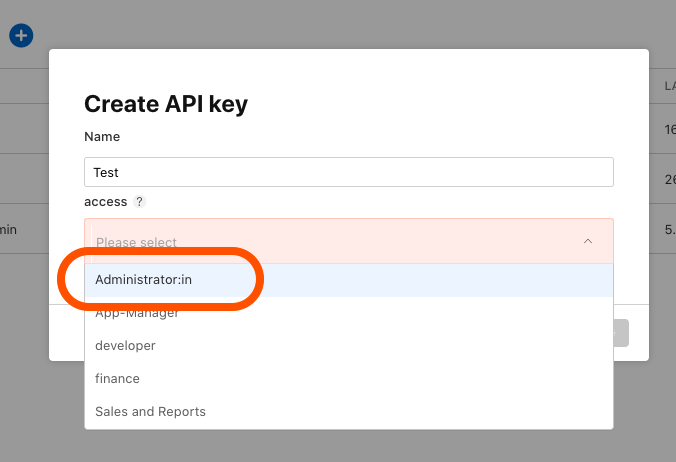 To finish this step, please click on "Create".

7. Once you have created the API key, you can download it only once for security reasons.





8. After the API key has been created, you will find the "Issuer ID" above the active API keys.





9. If you have downloaded the API key, please send us the file and the "Issuer ID" together to service@pressmatrix.de.