Articles can now be created in the Workbench. The feature will be visible as a menu item after activation by our service team.
In the primary view, the article language category can be selected from the drop-down menu in the top left corner. When publishing in multiple languages, it is important to make sure that the correct language category is selected.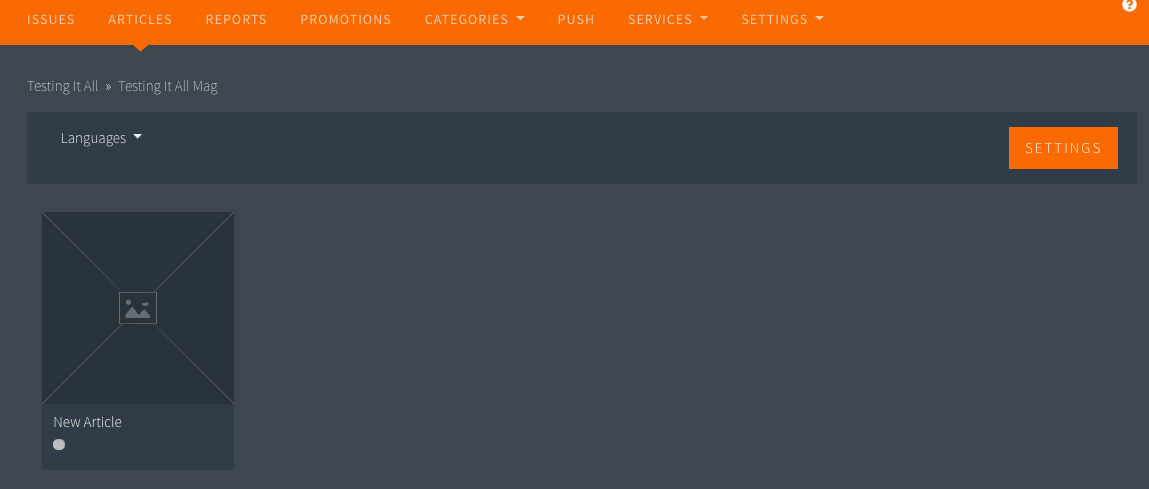 After clicking on the button "Settings" on the top right hand corner, the following view will appear. This section allows the user to adjust the various settings relating to the article's appearance (e.g. font, font size, font colour and line height). For more detailed formatting, it is also possible to enter custom CSS values.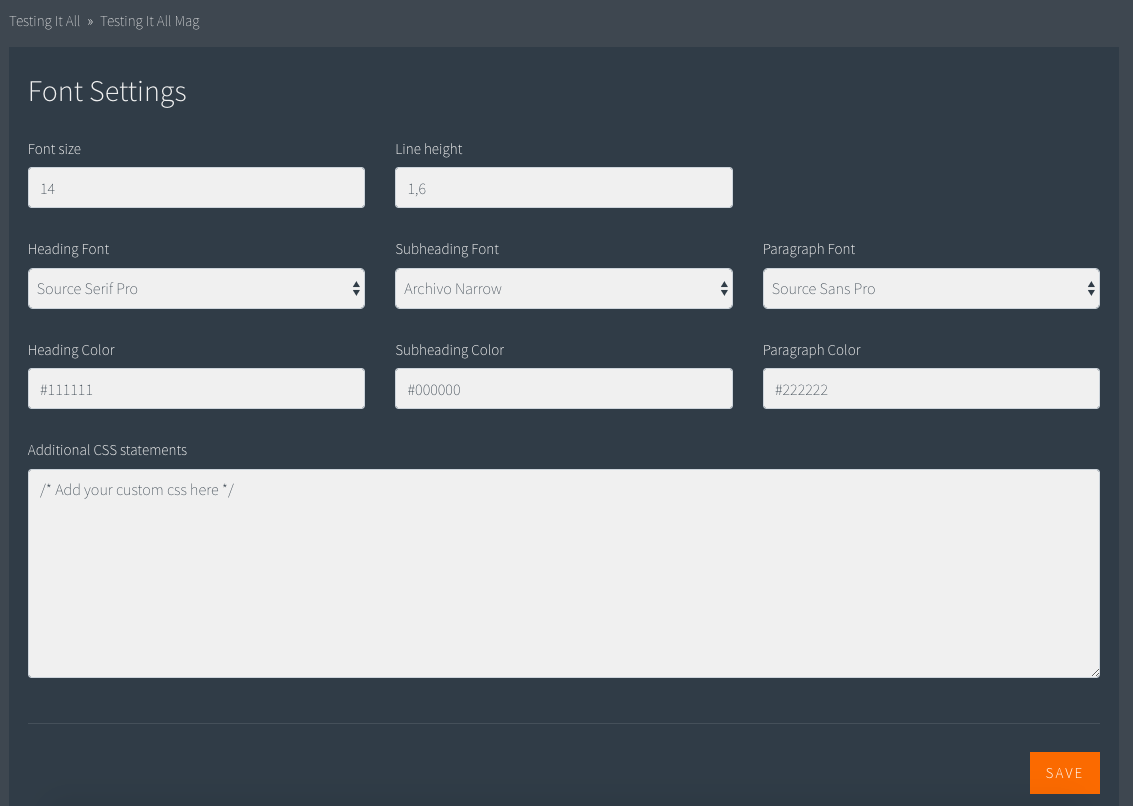 After clicking on the button "New Article" on the top right hand corner, the following view will appear. In this section, article details such as file name and title need to be entered and the time of publication must be selected. The article name appears in the kiosk view and therefore should be relatively short. The "Preview" field allows for a teaser text to be entered, which is visible to readers before their purchase.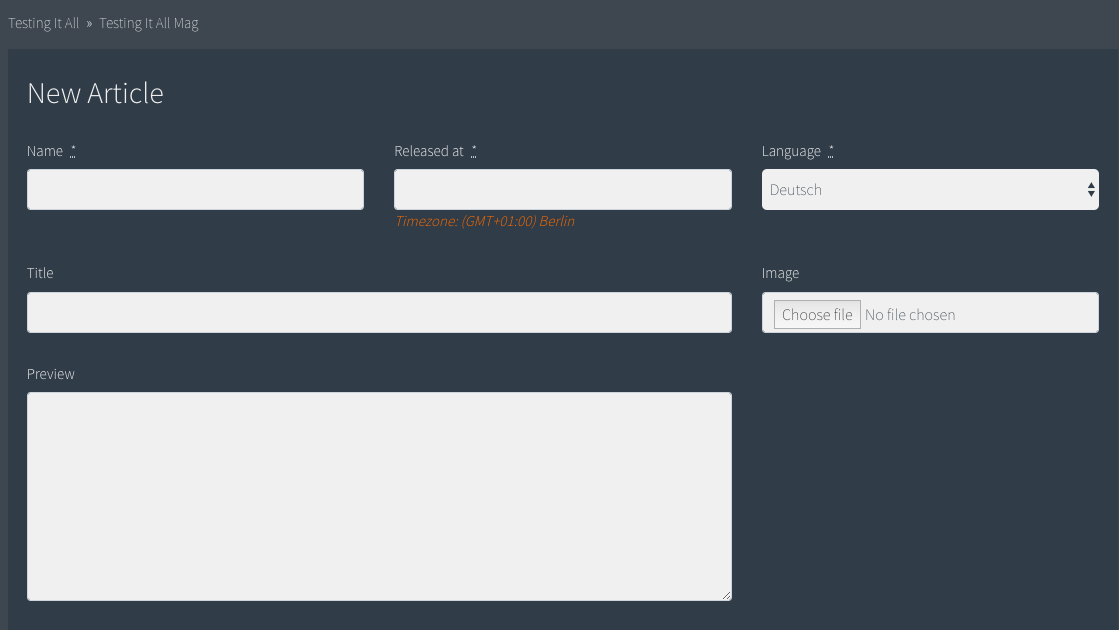 At the bottom of the page, there is the option to set the price and enter the product IDs. Articles can be offered exclusively as paid content, accessible free content for all, or as part of a subscription.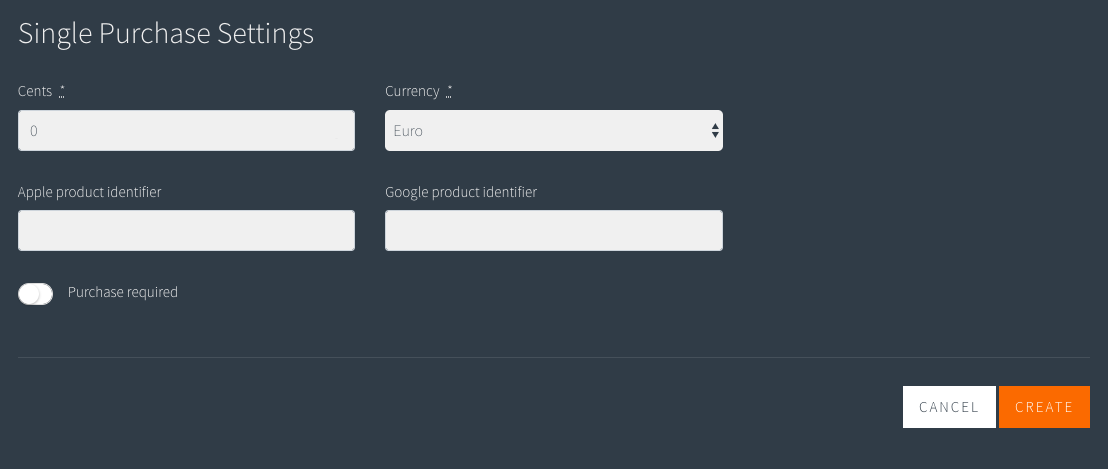 Clicking on "Create" returns the user to the main article overview. Clicking on "Compose" leads to a view where the article's main body of content can be created.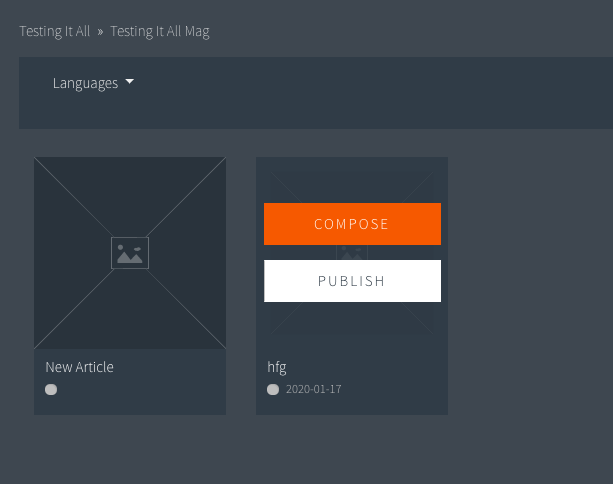 After clicking on "Compose", the following view appears, where the article text can be entered. After entering the text or making changes to existing articles, click on "Update" to finish.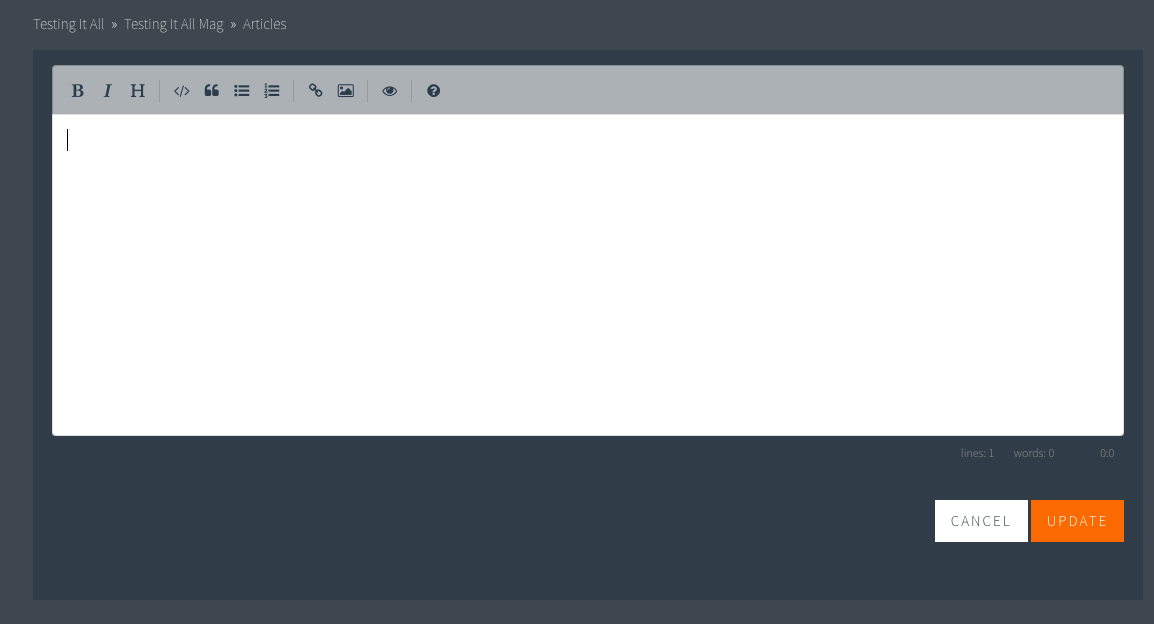 Articles can be previewed before publication.