With the Pegasus version 2.0 image galleries can be created with the new WidgetCreator. The WidgetCreator makes it possible to create different picture galleries and to integrate them in any number of places within an issue. Using the preview function, each gallery can be checked before it is integrated into the magazine.


1. Use the mouse to drag a zone on one side of your magazine and choose "Widget Creator" (in the selection list at the top right).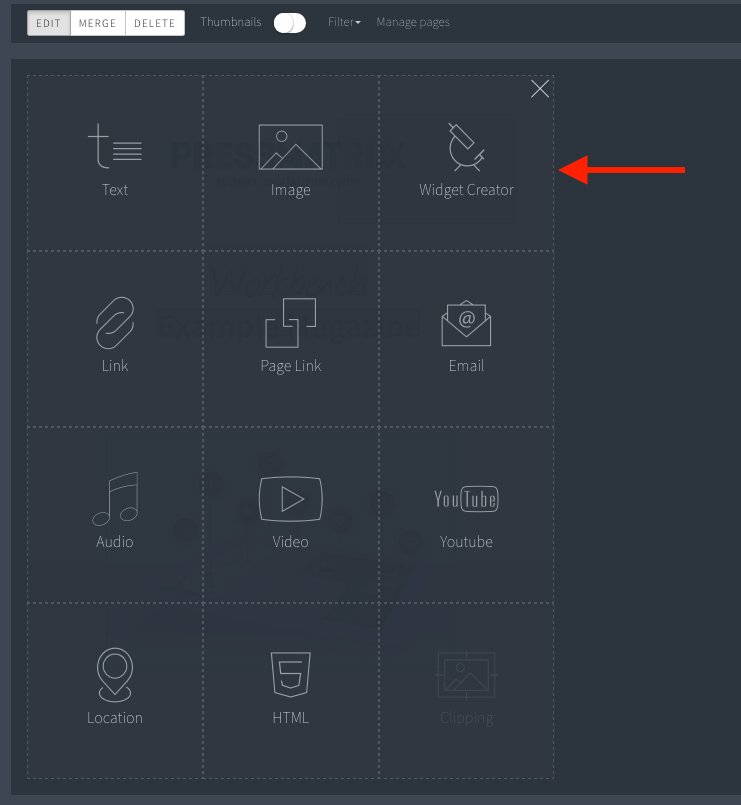 2. Select either an already created image gallery package and insert it at the desired location, or click "Open WidgetCreator" and then "New Widget" to create a new image gallery.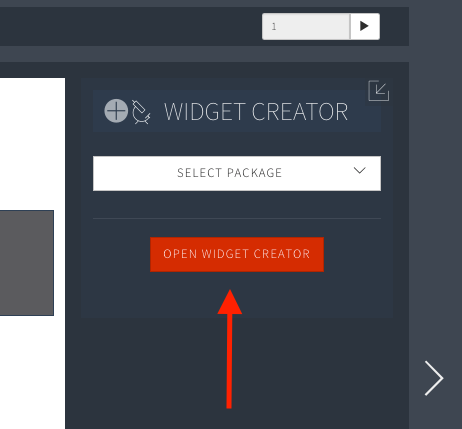 3. The Widget Creator opens in a new window. Here you can upload several individual images, add captions, set the appearance and the image order.
Note: Please note that a package created using the Widget Creator must be exported before it can be placed in the issue.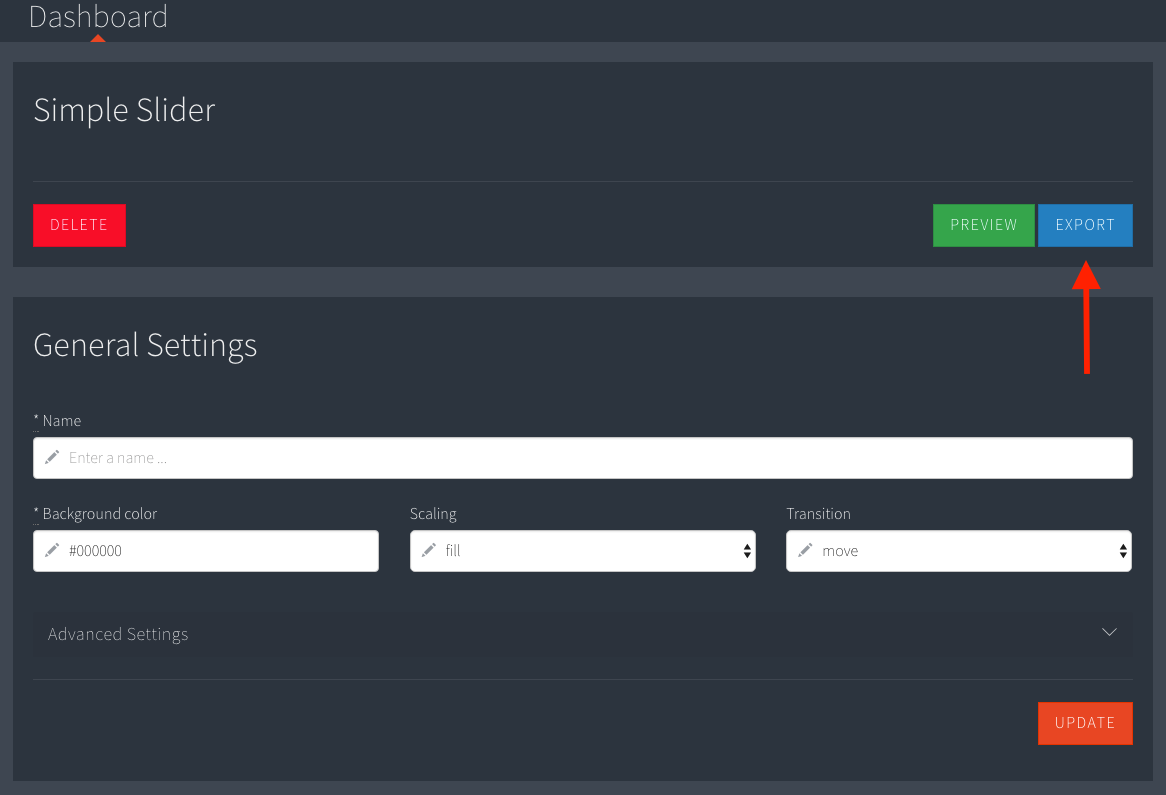 4. Next, go back to the page of your magazine where you created your widget, and select the exported package from the drop-down menu and choose "Load Package".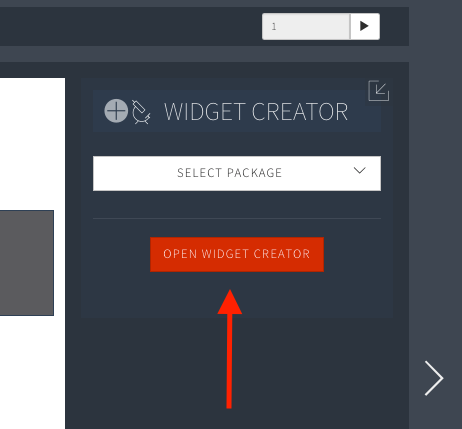 5. Your image gallery is now placed in your magazine.
Important Note!
In order for your widget to be visible within an already published issue in the app, it is necessary to update your output in Pegasus. To do this, select "Apply content changes" and then click "Update". After exporting the issue, the changes are also visible in your magazine within the app.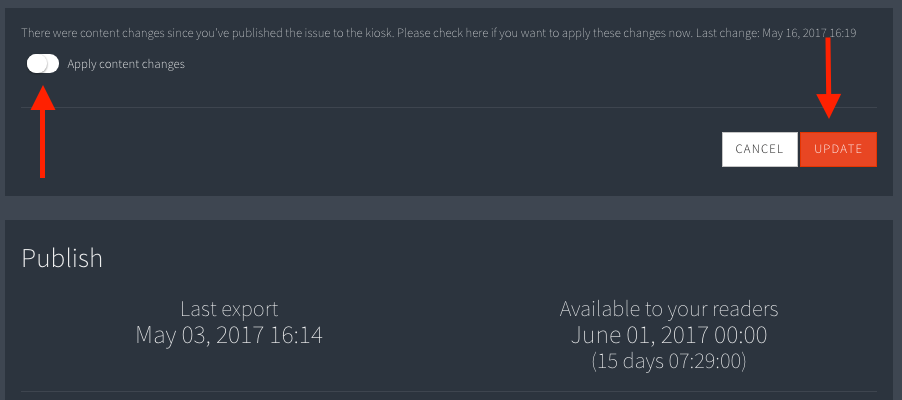 If you change the content or settings of an existing image gallery, please repeat the steps 3. and 4. Changes on the gallery will only be visible in your edition, if you export the widget and the edition once again, after you have made the changes.