The PressMatrix team sets up your design and generates new preview versions of your app, which you can then install via QR codes. As we set up everything, you don't need to do any of those tasks yourself in our App Builder system. However, if you want to you can access the App Builder in your Pegasus account via the "My App" tab.
 For the new version 4.x app clients we just need TWO graphics from you, to create an App Design. 
App Icon (PNG, 1024x1024px)

 The app icon is the access for your customers to your app. By clicking on this the app opens on the mobile device.
 We recommend uploading the graphics in PNG format. Alternatively, the JPEG and TIF formats are also accepted. 
| | | |
| --- | --- | --- |
| Graphic | Format | Description |
| App Icon | PNG, 1024x1024 Pixel | Displayed on the homescreen or the app overview of the device. |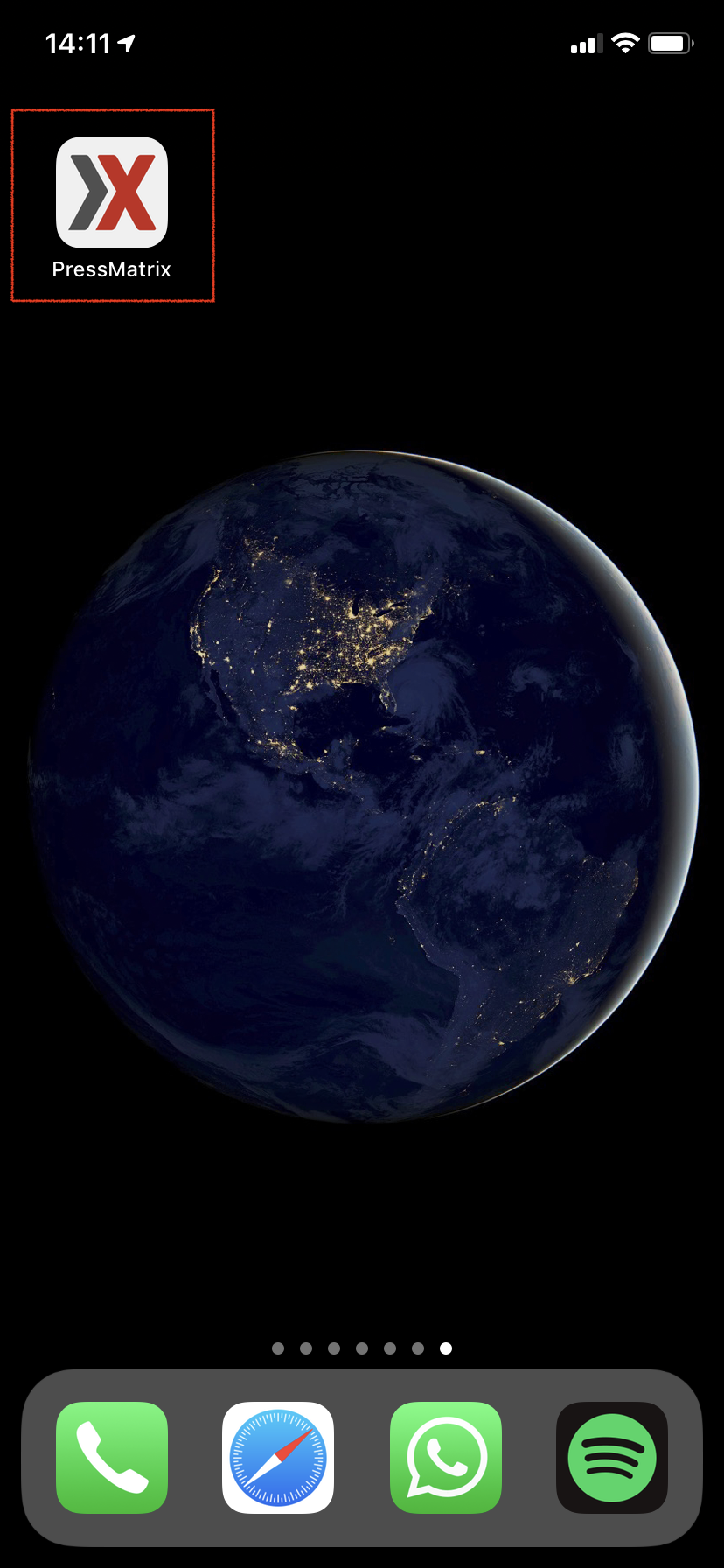 Shop Logo (SVG) 
The shop logo represents your brand within the app in the kiosk overview on all devices.  
| | | |
| --- | --- | --- |
| Graphic | Format | Description |
| Shop Logo | SVG (scalable vector graphic) | Displayed within the app in the header of the kiosk. |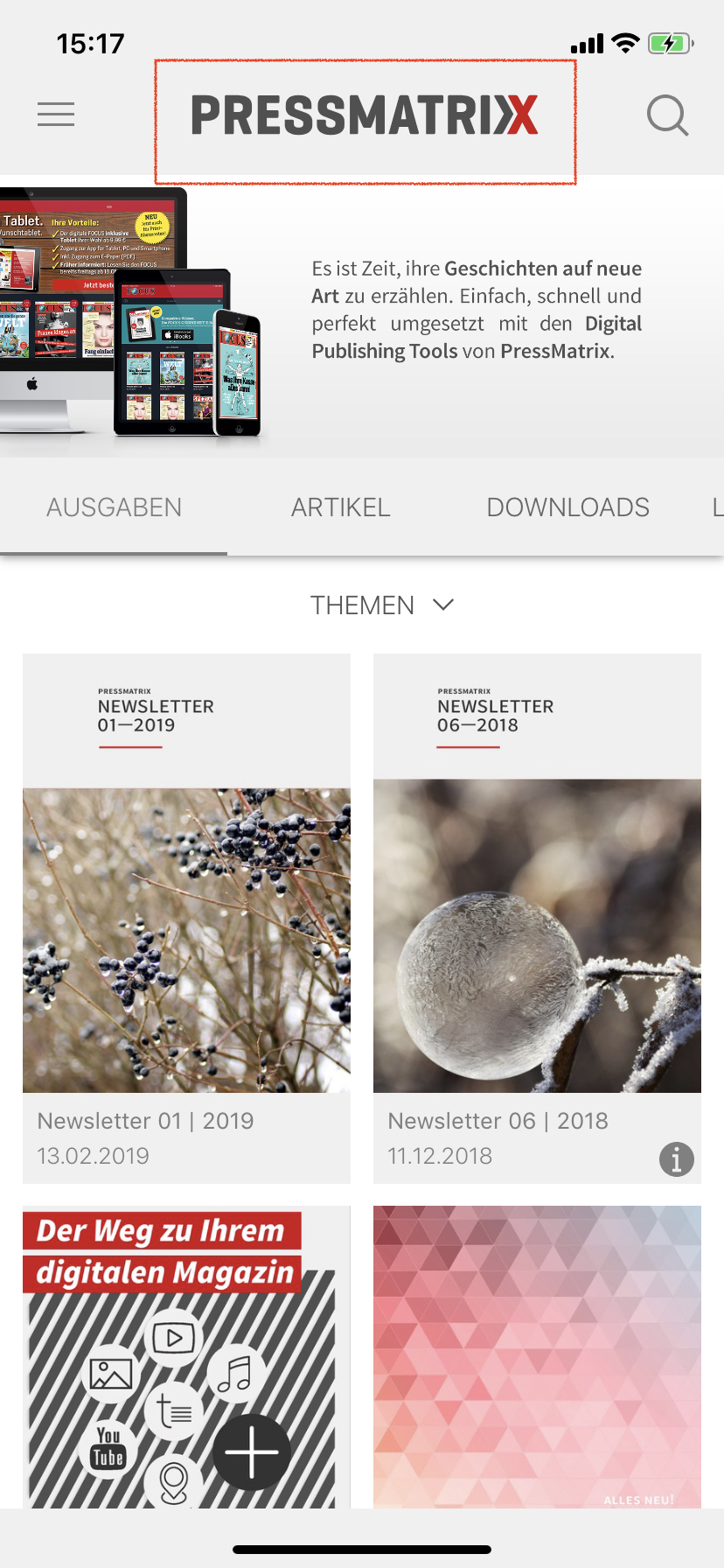 Splash Screens (generated automatically)
 Splash screens are generated automatically for every device (App Icon + Background Color). You don't need to create graphics any more.