PayPal is the most widely used online payment system and a standard payment method that your customers can use to purchase paid content on the web.

The following steps explain how to configure your PayPal merchant account to receive payments in the PressMatrix browser client.
Activate PayPal


1. Open the PayPal website and log in using your PayPal credentials.

2. Select "Profile and Settings" in the menu and then the menu item "Website payment solutions"

3. Now open the "Instant payment confirmation" section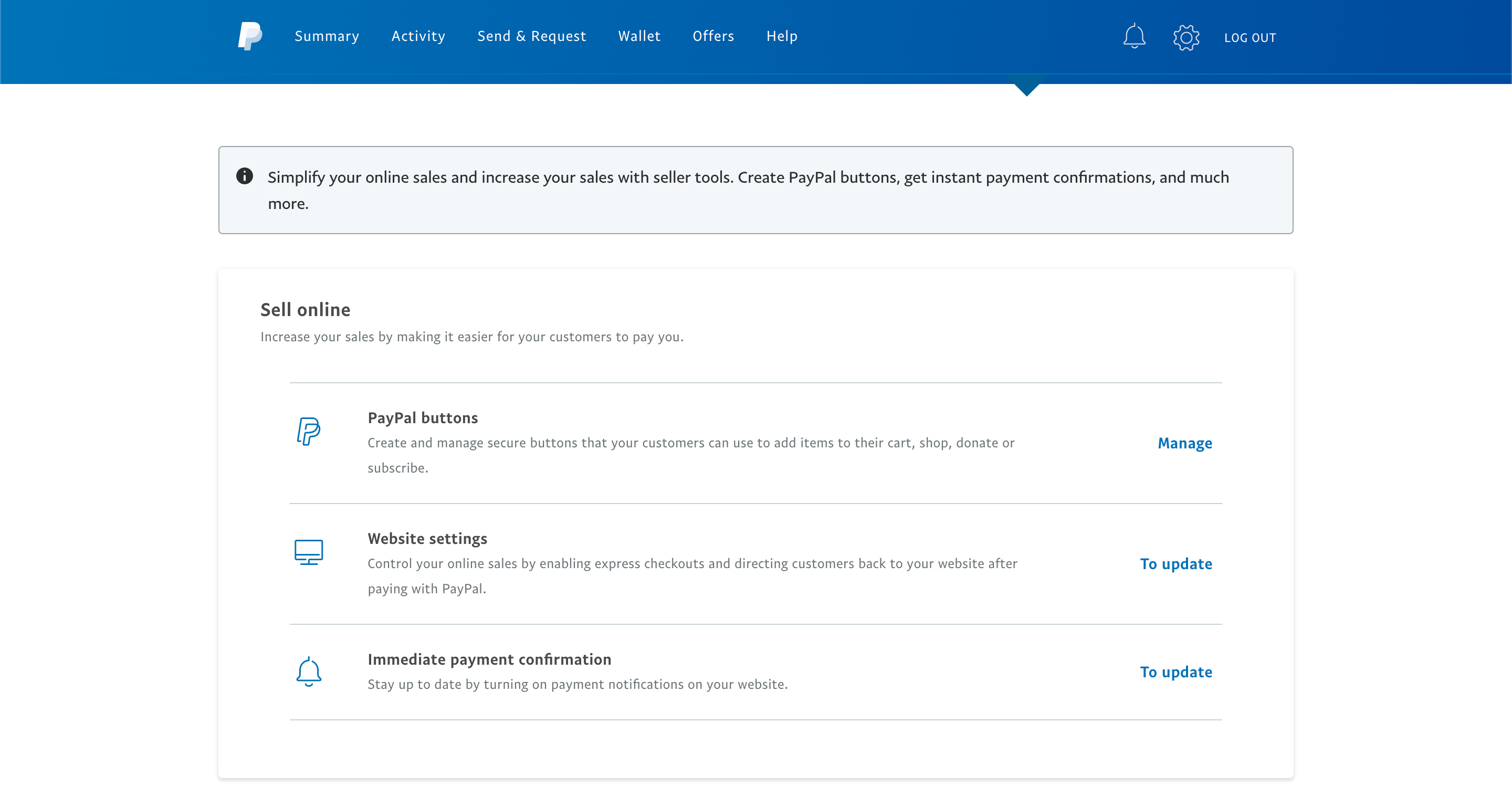 4. Click "Select settings for instant payment confirmations".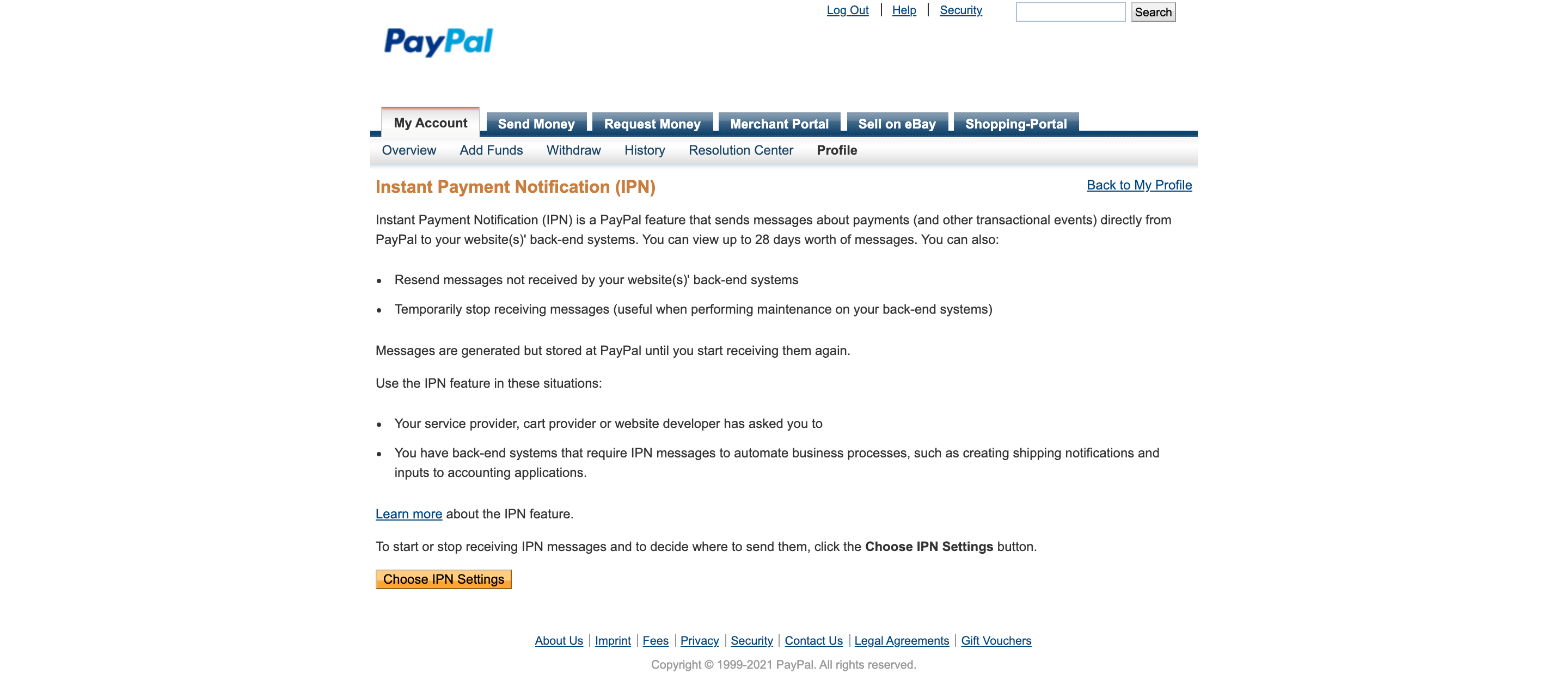 5. In the "Notification URL" field, enter the PressMatrix Callback URL ("https://delivery.pressmatrix.com/paypal/callback") and enable "Instant Payment Confirmation".




6. Save the settings.


7. Log in to Pegasus Workbench with your PressMatrix credentials and open your publication's settings via the "My App" > "Settings" tab.


8. Enter your PayPal email address in the field "Email address of your Paypal account" and confirm the entry with "Update".




9. Finally, the payment function must also be activated in your (active) Browser Client design. We can only associate a purchase with a user in the Browser Client if we can clearly identify that user. For this, it is necessary that readers register in the Browser Client before they can buy something. To enable the option, go to your Browser Client design in App Builder and check the boxes at "Login enabled" and "Registration enabled".

After you save the changes, content can be purchased in your Browser Client via PayPal.